Argentina is one of the must-visit countries if visiting South America. With its geographical diversity and a wide range of tourist activities, the country is a darling to the locals and visitors in equal measures. The following are some things you should do when travelling to Argentina.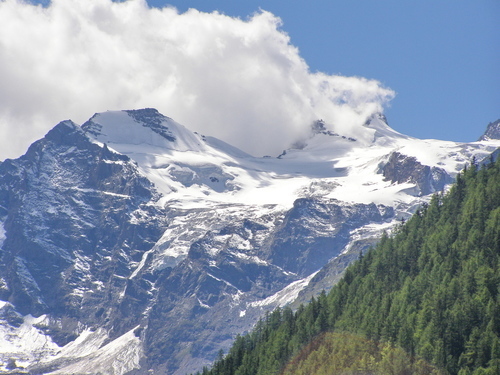 Visit the Glacier Perito Moreno
Known as the Glacier Moreno, this is one of the worlds most accessible icefields. Measuring 30KM long, 4Km wide and 60m high, this should top your list of places to visit in Argentina. Watching the glacier is thrilling as well as breathtaking.
Tango Dance
Tango dance is one of the most sophisticated dances in the world, but visitors find it interesting, and most of them give it a trial. If suffering from osteoarthritis, this can be an excellent opportunity to work out the joints and exercise the body.
Wine Tasting
Being among the top 6 wine producers in the world, Argentina is one of the best destinations for travellers who want to have a taste of the worlds best wines. Some of the best wineries in Argentina are located in San Juan, Mendoza, Cafayate, among others.
Córdoba Cathedral
Córdoba is the second-largest city in Argentina and is centrally located, making it easily accessible for travellers from all corners of the country. The city hosts the Córdoba Cathedral which was built by the original Roman Catholics to settle in the country.