Argentina is popular for its fun-loving people, exciting culture, and beautiful landscapes. It is also known for its great food and adventure. But there is more to this beautiful country than meets the eye. The country has numerous festivals and your trip here would not be complete without witnessing or being part of this culture.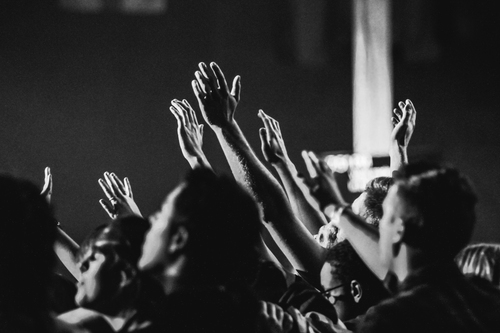 Experience good music, amazing art, and party with the locals. Read on and find out what festivals are held in Argentina. It can give you some ideas about your next event and how to advertise for it using non copyright music from the best professionals.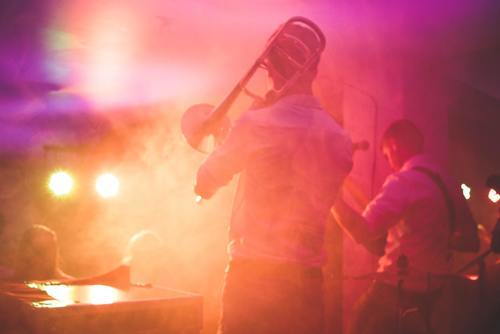 Argentina Festivals
Pepsi Music Festival
Pepsi music festival is a fairly new affair having started at the beginning of the new millennia. It is, however, one of the most popular music festivals in Argentina. Pepsi is the event's main sponsor and has organized all events since 2003. Currently, it is the major music festival in Argentina with an attendance of over 300,000 people. The Pepsi music festival is held in September.
Bueno Aires Carnival
The Bueno Aries parade takes place each year in the month of February. It stretches through the entire weekend and features attractions like traditional customs, water bombs, and murga parades.
Murga is a genre of music that is popular in Argentina's carnivals. It is performed alongside acrobatic movements. This is the perfect festival to attend if you want to learn about the country's colonial past.
Gualeguaychú Carnival
This is a celebration associated with Catholicism and takes place in almost all parts of Argentina. The main event, however, takes place in Gualeguaychu, hence the name. The carnival features lots of parades, concerts, and shows. It is a less popular event but one that still one that pulls large crowds. It takes place around the months of February and March.
Bueno Aires Jazz Festival
Jazz is a favorite genre among many Argentines to an extent that the state government organized a Bueno Aires Jazz Festival to honor it. The event has been held in many venues throughout the city and has an attendance of over 50,000 people each year. It is held to celebrate international jazz icons as well as local talents. It takes place in the month of August.